We want to thank all the teachers, voters, and sponsors for making this year's #HabitatContest such a success!  We had many wonderful entries, and a very close finish! 
For the first time in the contest's history, Pets in the Classroom is happy to announce that there has been a tie! The two entries, by skmarie and lclock, garnered a whopping 2,988 votes! Congratulations to both classrooms! Here are the winning entries:
SCS loves Blaze, our school bearded dragon! Blaze greets the children as they arrive in the morning & sends them off as they leave. As part of the school STEM initiative the students measure his length, weight, & growth to aid their learning.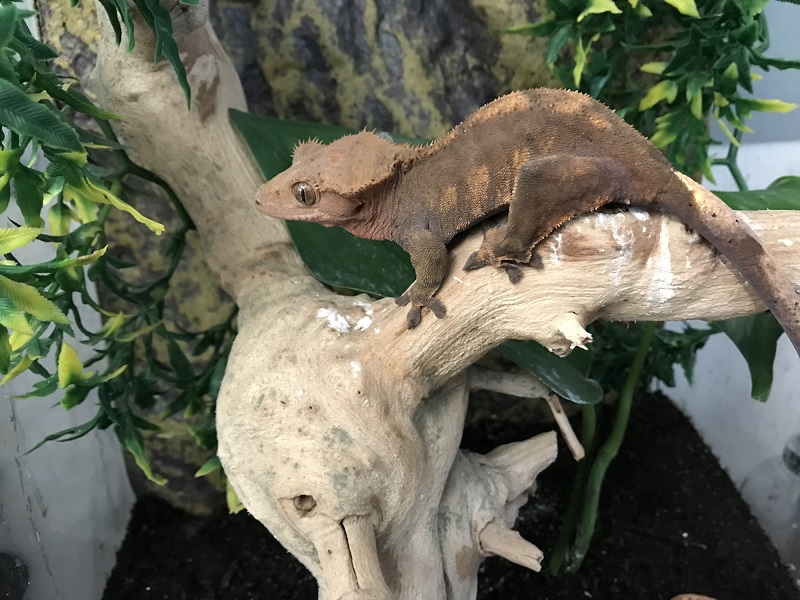 Meet Toothless, our crested gecko, native to the rainforests of New Caledonia. Students are responsible for her care and have created a habitat that mimics her native home. They also update her exhibit sign similar to those seen in a zoo.
Winner of Best in Show:
Best in Show (by committee selection) goes to labombardj for the best in being creative, personal, and interactive with the habitat. Here's the winning entry:
Luna and Orion: Mission to Moon! Students created their Mission Patches for our habitat by learning how astronauts create their mission patches from the Smithsonian Museum STEM in 360. Then we build a habitat for our classroom around our moon theme.
There were also numerous honorable mentions: 
We will be featuring these and more habitats on social media, so be sure to watch Facebook and Instagram for entry features! Thank you to all of you teachers, families, and friends for your enthusiasm!