As we shared with you in our previous blog, one of the reasons we love receiving feedback from teachers who receive a Pets in the Classroom grant is because teachers often let us know how the classroom pet has been used in the curriculum.  We love to share these ideas with the other teachers who have classroom pets, so here are a few examples:
Writing project:
Reading and learning project as well as pet responsibility project:
Art/Science project: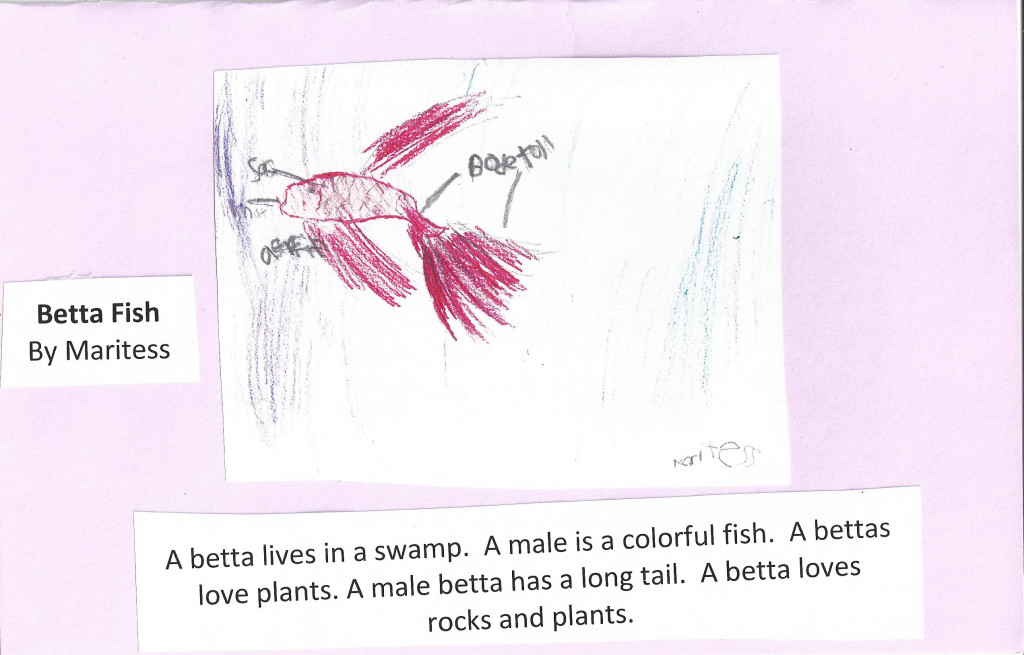 Please share your ideas with us!  You can contact us via mail, (The Pet Care Trust, 2105 Laurel Bush Road, Suite 200, Bel Air, MD 21015), email (info@nullpetsintheclassroom.org), or through our Facebook, Google +, or Twitter page!