Congratulations to the
Winners of the #HabitatContest!
We want to thank all the teachers, voters, and sponsors for making this year's #Habitat Contest such a success! We had a very close finish and we thank everyone for their participation and enthusiasm!
Winners With Most Votes
For the first time in the contest's history, Pets in the Classroom is happy to announce that there has been a tie! The two entries, by skmarie and lclock, garnered a whopping 2,988 votes! Congratulations to both classrooms!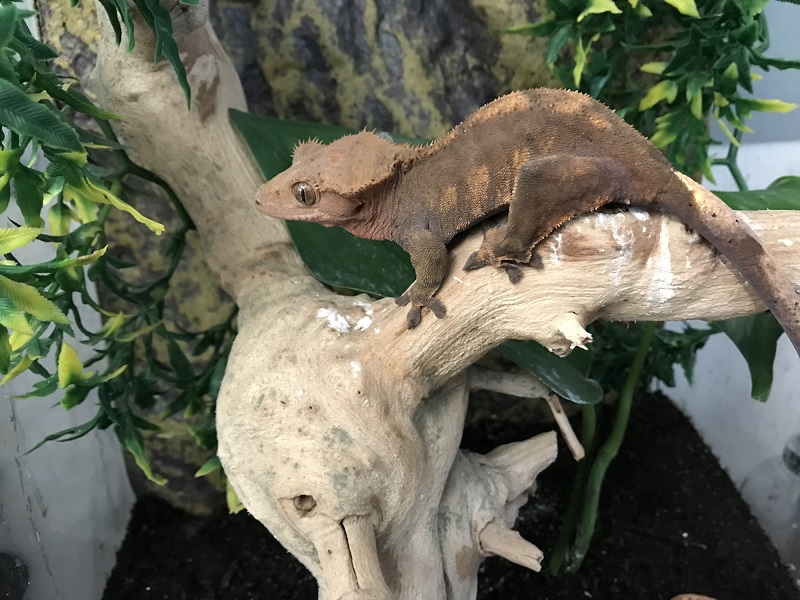 Best in Show (by committee selection) goes to user, labombardj for, the best in being creative, personal, and interactive with the habitat.
We just had to shout out to these great entries! We will be featuring these on social media, so be sure to watch Facebook and Instagram for entry features!